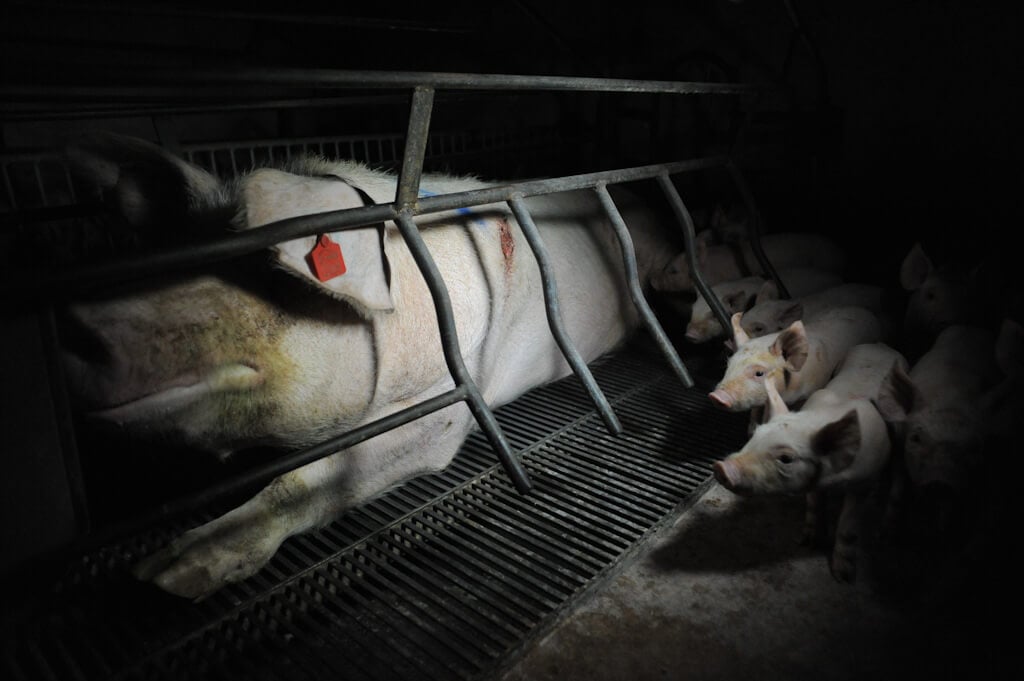 I am you, only different.
Human beings create temporary and arbitrary boundaries to exclude beings who aren't like them. Human beings have justified wars, slavery, sexual violence, and military conquests through the mistaken belief that those who are "different" do not experience suffering and are not worthy of moral consideration.
These boundaries change throughout history, and we're horrified now to recall the abuse inflicted on others once classified as outsiders: the extermination of Jewish people by the Nazis, the enslavement of African people by American plantation owners, and the slaughter of Christian people for entertainment by Roman centurions.
http://tinyurl.com/mvzen59