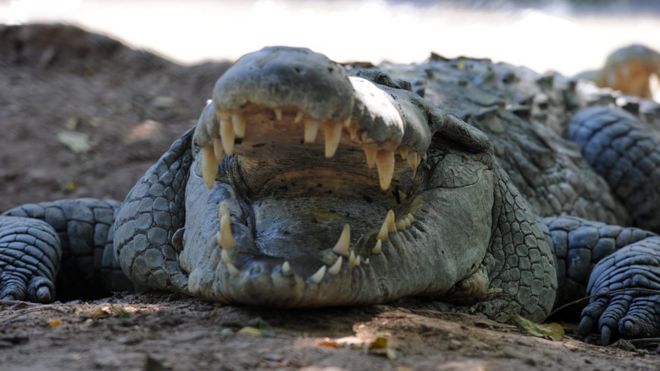 What would you say is the world's most dangerous animal? A shark? A tiger? What about a crocodile?
An Australian man was killed by a crocodile this week;
his friend escaped with his life after a three-hour ordeal
.
Crocodiles are dangerous enough, they kill an estimated 1,000 per year. But the world's deadliest animal, year after year, is a much smaller creature: the mosquito.
Here are some of the world's deadliest animals.
http://tinyurl.com/zhtzu9a