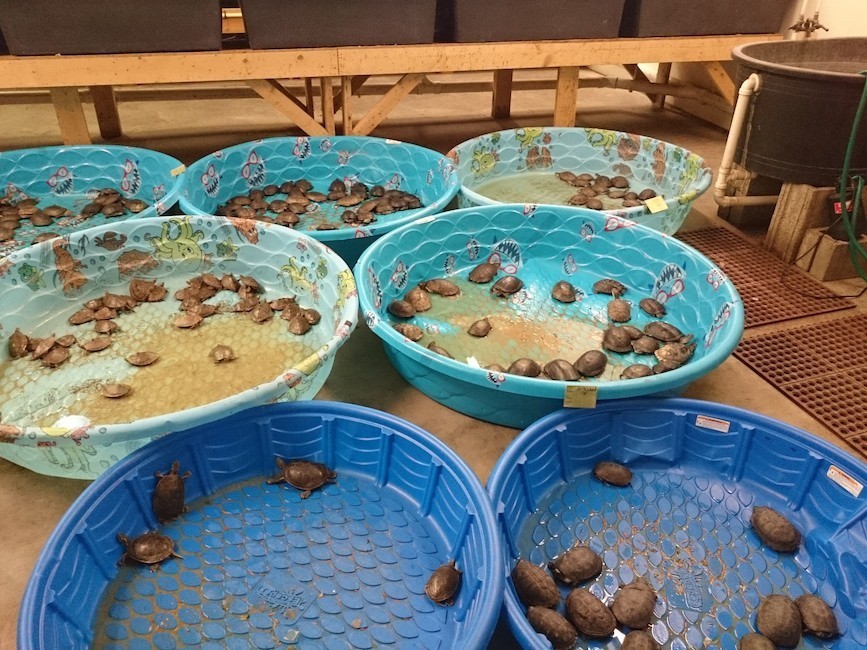 This is where those cute little lizards live before they're put on display at the store — and it's not pretty. Last month,
pet store giants Petco and PetSmart
came under fire for purchasing furry companion animals from a breeder where hundreds of animals were neglected and dying. Now, a
new report
shows what life is like for reptiles sold at PetSmart, and their situation might be even worse.